Looking for something to read? Here's what I have been reading...
The Pact by Jodi Picoult:
This was a very good book that kept me reading. I couldn't put it down! It tells the story of two teen
agers who a
re dating. At the beginning of the book, the girl is found dead and the boyfriend is accused of the murder. Howeve
r, he tells the police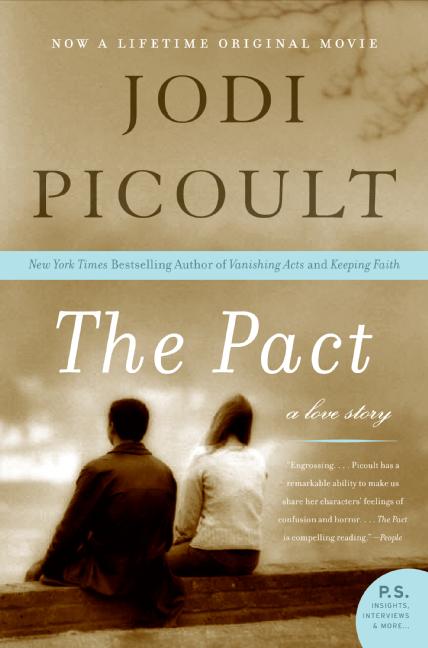 that they had a suicide pact. This was a really sad book, but very good. It has a lot of similarities to
Romeo and Juliet.
If you have enjoyed anything else by Jodi Picoult, I'm sure you will like this book.